Opening Day! Sunday, September 22, 2019

National Farm Safety Week!
A great way to open the farm to the public is to celebrate National Farm Safety Week! Wear any type of Farm hat and receive $1 off admission! You will also have the opportunity to tour the inside of a tractor.
3rd Annual Grandparents Weekend!

Saturday, September 28 - Sunday, September 29, 2019.
Come and celebrate being a grandparent! As a grandma of 14 grand-kids, Debbie knows just how special it is to spend a day with them so we will have our annual Grandparents Weekend, which will be September 28 - 29, 2019. Debbie wants EVERY grandparent to experience a fun day with their own grandchild(ren) at our patch!
On this day grandparents will receive HALF PRICE admission into the pumpkin patch when entering with at least one paid grandchild admission.
Movie Night! Saturday,

October 12, 2019. One showing of the movie Halloweentownat 7 p.m!!! (and its FREE to see)

We will be playing Halloweentown at the farm! The movie showing will begin playing at 7:30 p.m. The movie will play on a large projector screen in the Party Barn! We will have square bales and benches for seating but feel free to bring lawn chairs or blankets if you wish. The movie is a FREE event!!
3rd Annual Halloween Costume Contest! October 26, 2019- Sunday October 27, 2019

Bring your kids to the patch dressed in their Halloween Costumes! They will get a chance to walk across our "stage" during any of our pig race times and show everyone their awesome costumes. Parents can enter their child's name into a drawing for a chance to win a quilt. The winner will be announced Sunday evening.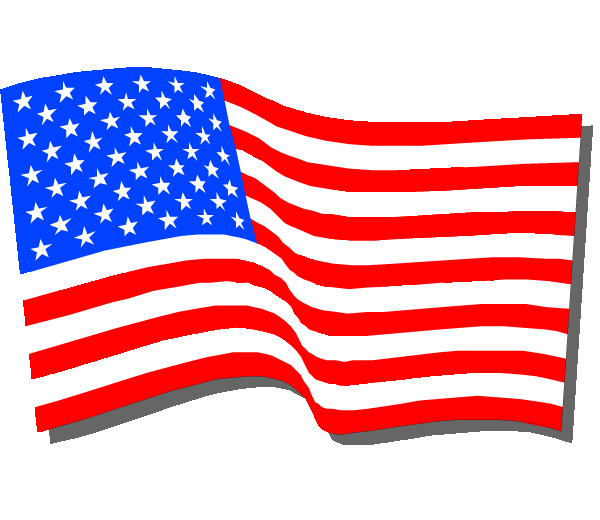 Veteran's Weekend November 2, 2019- Sunday November 3,, 2019

We honor our Veterans, First Responders, and Post Office Employees at Klausmeyer Farm & Pumpkin Patch! All Veterans, First Responders, & Post Office Employees (with valid ID) will be granted HALF price admission into the pumpkin patch during the weekend of November 2, 2019- November 3, 2019.
/